20 April
American Lebanese Joint Civic Assn., would like to thank the entire team for their hard work in distributing the final batch of the tablets. They reached students North South East and West of Lebanon. Most students attend public schools. Thank you to all the Lebanese communities who invested in these students.
We hope to do more for them!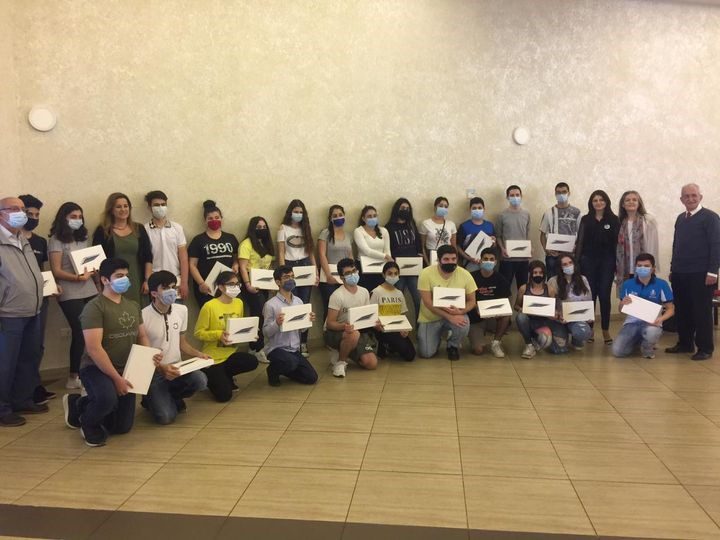 17 April
American Lebanese Joint Civic Association recognizes the tremendous effort of the educational team and Mrs. Marlene Saad member of the Board of Directors of ALJCA in distributing the tablets to Jbeil, Maten, and Keserwan. Next week would be the last mission. Thank you!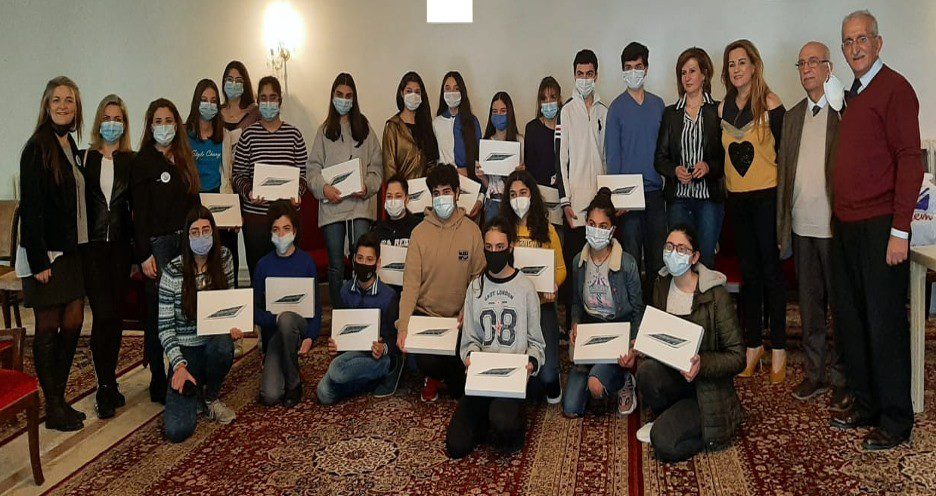 14 January
ALJCA have raised funds for 100 Tablets to help disadvantaged students to attend school remotely. Thank you to all who contributed toward this essential cause. These children are our future.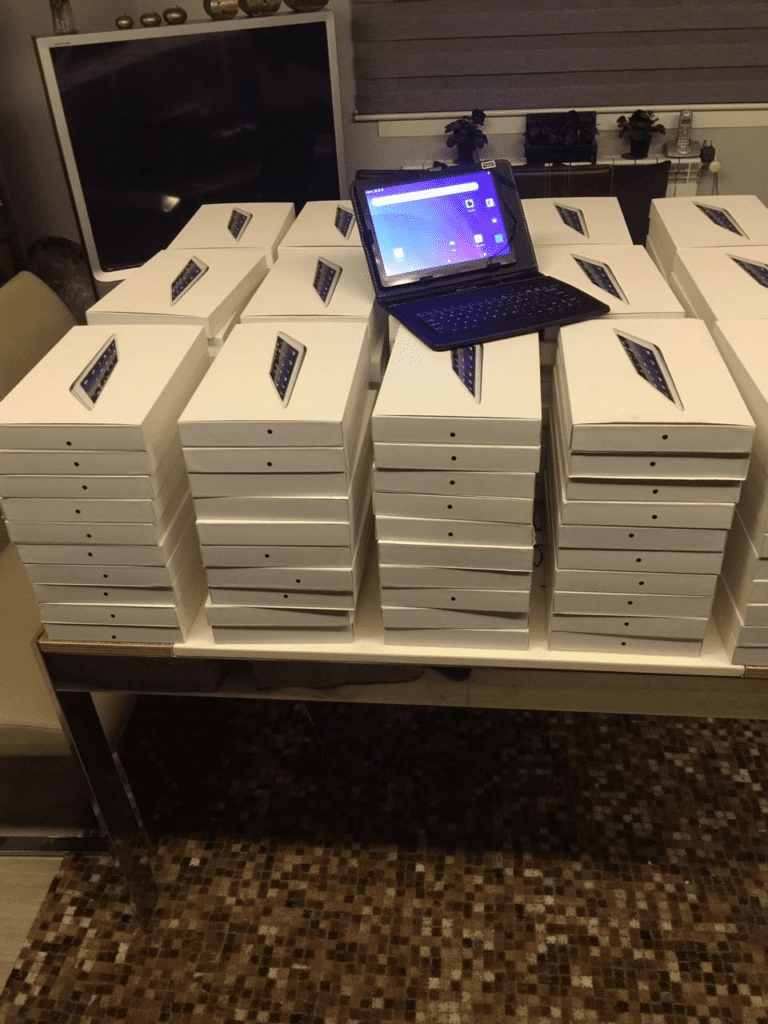 23 March
American Lebanese Joint Civic Assn. Proud to announce the 150 tables are distributed by Our Educational team in Lebanon under the leadership of ALJCA Board member Mrs. Marlene Saad. Thank you for your dedication and hard work.