Thank you to LACD and Edgar Aramouni who contributed toward the shipping expense to Lebanon. And the Green Mind Mrs. Marlene Saad for the accomplishment of the mission.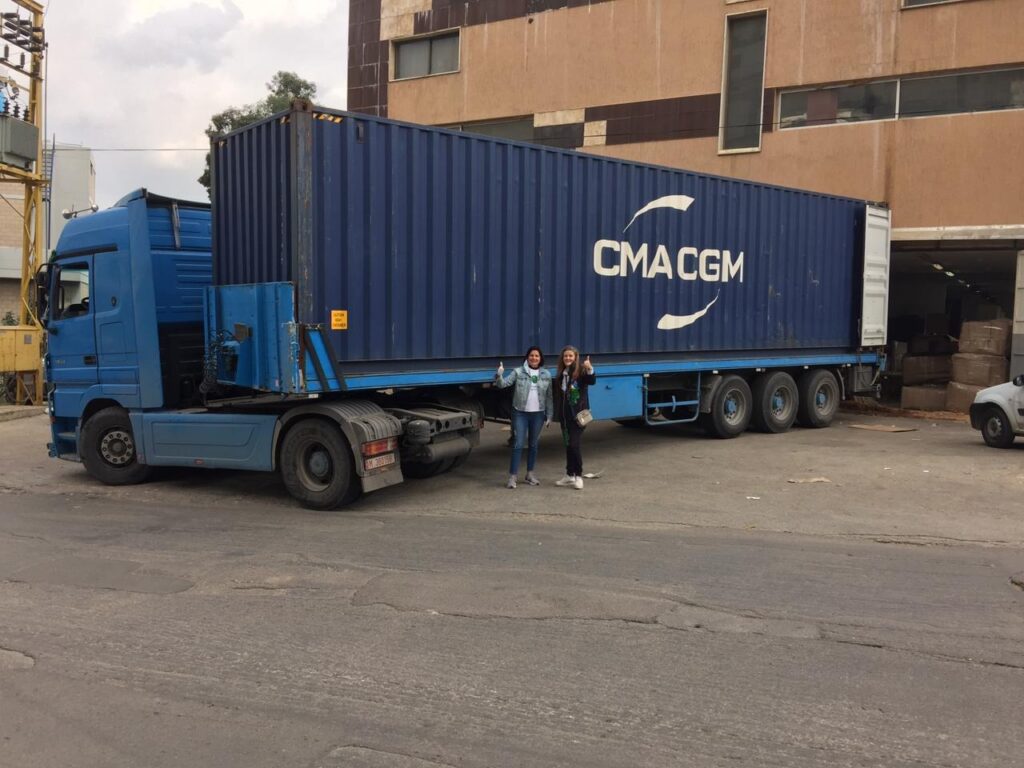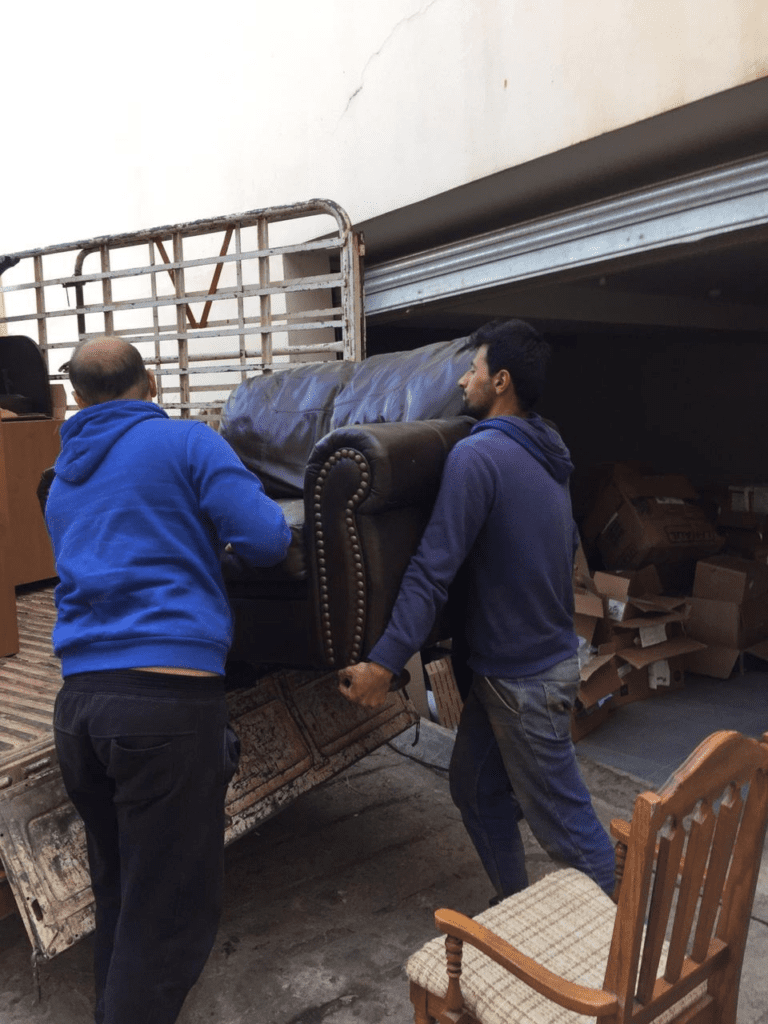 4 December 2020
Our fourth container shipped to our Beloved Country Lebanon. The shipment will be received by the Lebanese Army to distribute. ALJCA appreciates the generosity of Hearts in Motion for all the goods and the shipping cost sponsored by LACD and partially donated by Mr. Edgar Aramouni.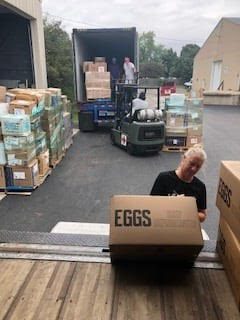 This task was possible because of all your contributions. May God Bless you and your family's ten folds. The container includes all the necessary needs for the Homes, Beddings, Kitchen supplies, Clothes, shoes for children /adults, diapers for children/ adults, Misc. items, and meals of Chicken rice and vegetable for 21000 people. God bless the United States of America and Lebanon.


11 November 2019
Our third shipment with Hearts in Motion left Indiana on 9/23/2019 to Lebanon of medical equipment container for physically impaired in Lebanon and will be delivered to Joe Rahal Foundation – Lebanon estimated by 11/8/2019.
Contents:16,723 Diapers, 88 Braces, 82 Lab Specimen Cups, 3 Shower Chairs, 3 IV Poles, 19 Walkers, 11 pairs Crutches, 9 Wheelchairs,1 portable toilet, 3 Toilet Seats, 1 Set Toilet Safety Rails, 1 Hoyer Patient lifting Device.
27 March 2019
Our first project with Hearts in Motion was very successful and consisted of a shipment of medical equipment container for the physically impaired in Lebanon, and will be delivered to Joe Rahal Foundation – Lebanon.
Our sincere appreciation to Our Ambassador Gabriel Issa for providing the shipping cost for the first shipment through the help of LACD Massachusettes, and Mr. Hani Barghash.
Contents:
49 Manual & Electric Wheelchairs
86 Orthopedic Crutches
37 Walkers with and without Seats
46 Toilet and Bath chairs
91 Boxes Adult Diapers
250 Isolation Gowns
8 I.V. Poles
5 cases of Splints/Braces for Leg & Ankle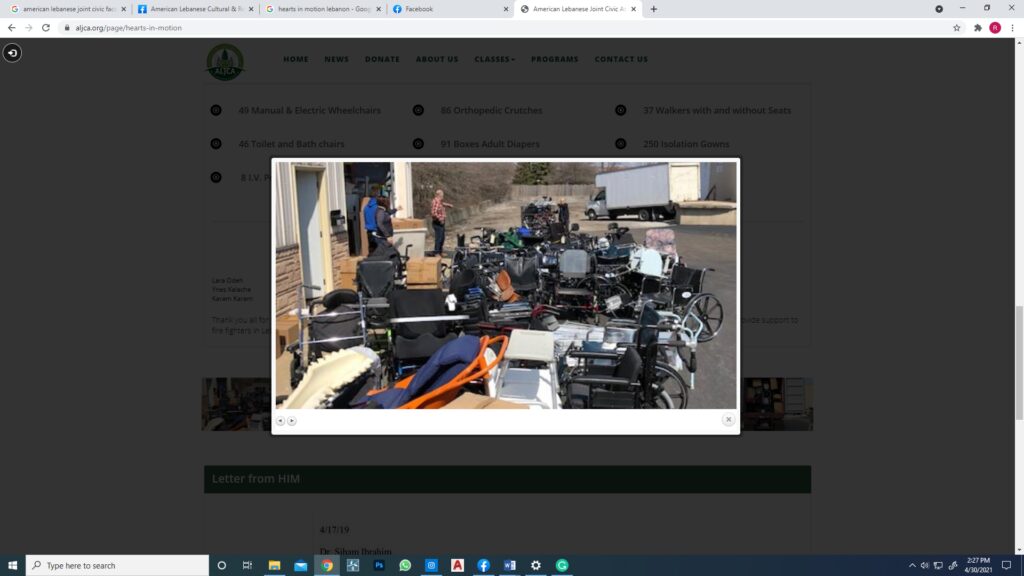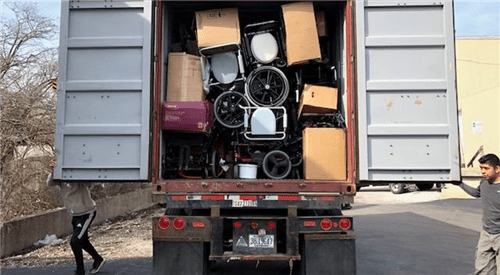 Thanks to the generous donors who paid the shipping cost
Lara Odeh
Rima Saliba
Ynes Kalache
Jamal Najem
Karam Karam
Mireille Chaanine
Bonnie Chalhoub
Sallama Ammar
Thank you all for your support and generosity to the Joe Rahal Foundation and to the Civic Defense, who assist the needs of the physically impaired and provide support to fire fighters in Lebanon.
Letter from Karen Scheeringa-Parra: