Join Our Free Educational Programs
Our Goal is to provide educational programs for the American Lebanese Community by collaborating with Not-For-Profit organizations in the USA to meet the needs of the most unfortunate in Lebanon.

In understanding what it means to be Lebanese today, it is easy to overlook what our ancestors accomplished and contributed to the world. Therefore, the ALJCA honors the Lebanese heritage and culture by planning programs that aim to preserve Lebanese history for generations to come.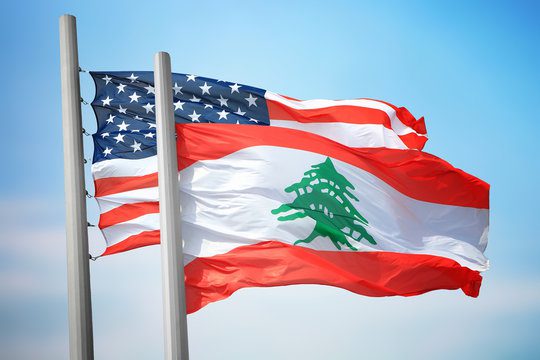 Our goal then is to provide educational programs for the community through collaboration with other Not-For-Profit Corporations.
Unite and Preserve:
Our vision is to unite and preserve the American Lebanese culture through art, music, and other cultural expressions that represent the American-Lebanese community.
Promote Diversity and Inclusion:
We want to promote diversity and inclusion by building relationships among other cultures and celebrating diversity.
Respond to Community Needs:
Our goal is to present the community with health awareness, financial seminars, and leadership seminars.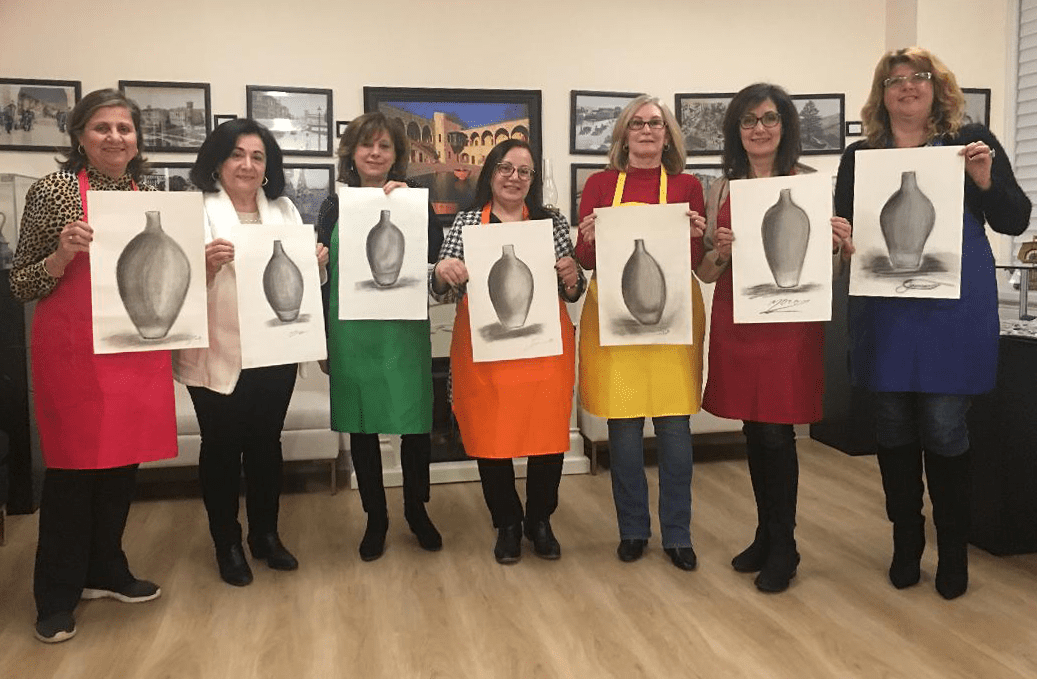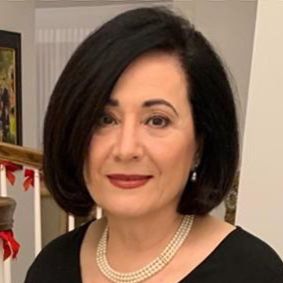 Dr. Siham Ibrahim
Founder-President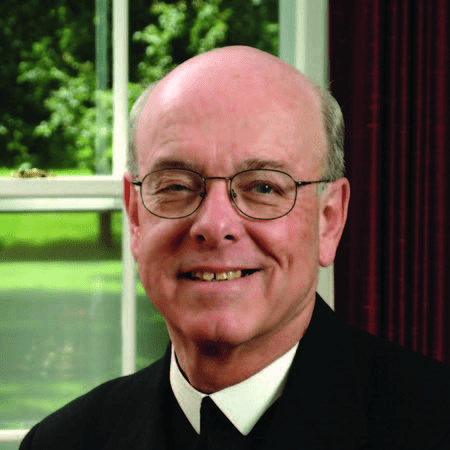 Br. James Gaffney, FSC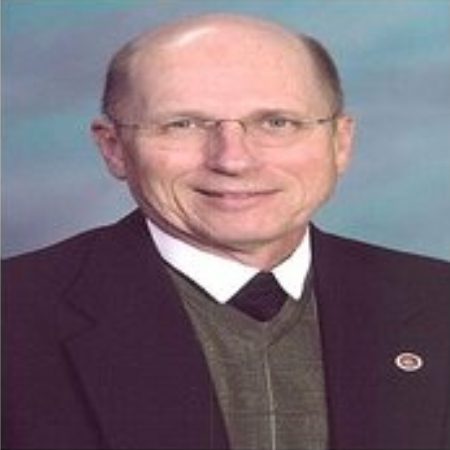 Br. Thomas Johnson, FSC
Chairman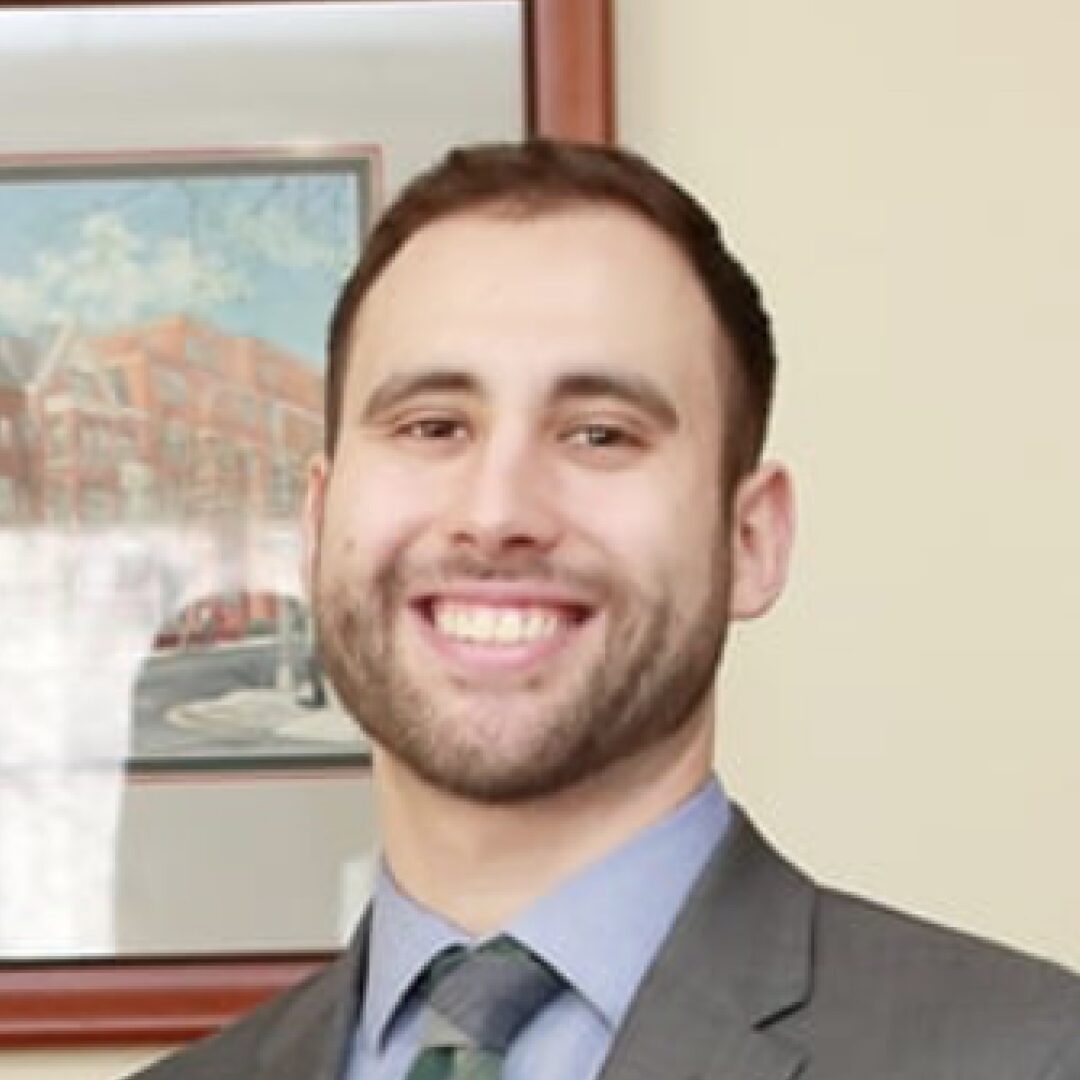 Atty. Joseph Karam Jr.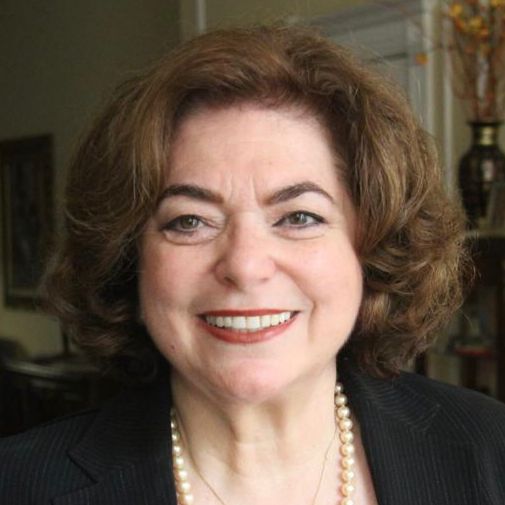 Rhonda Kodjayan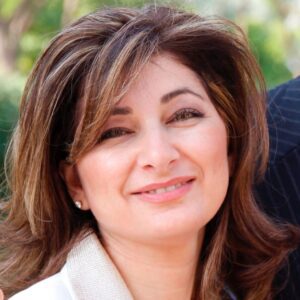 Ann Marie Daher, PhD
Secretary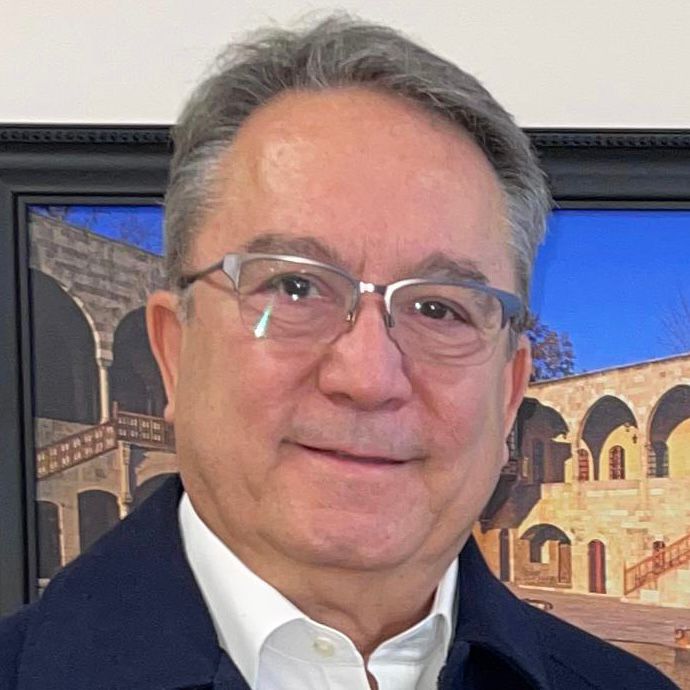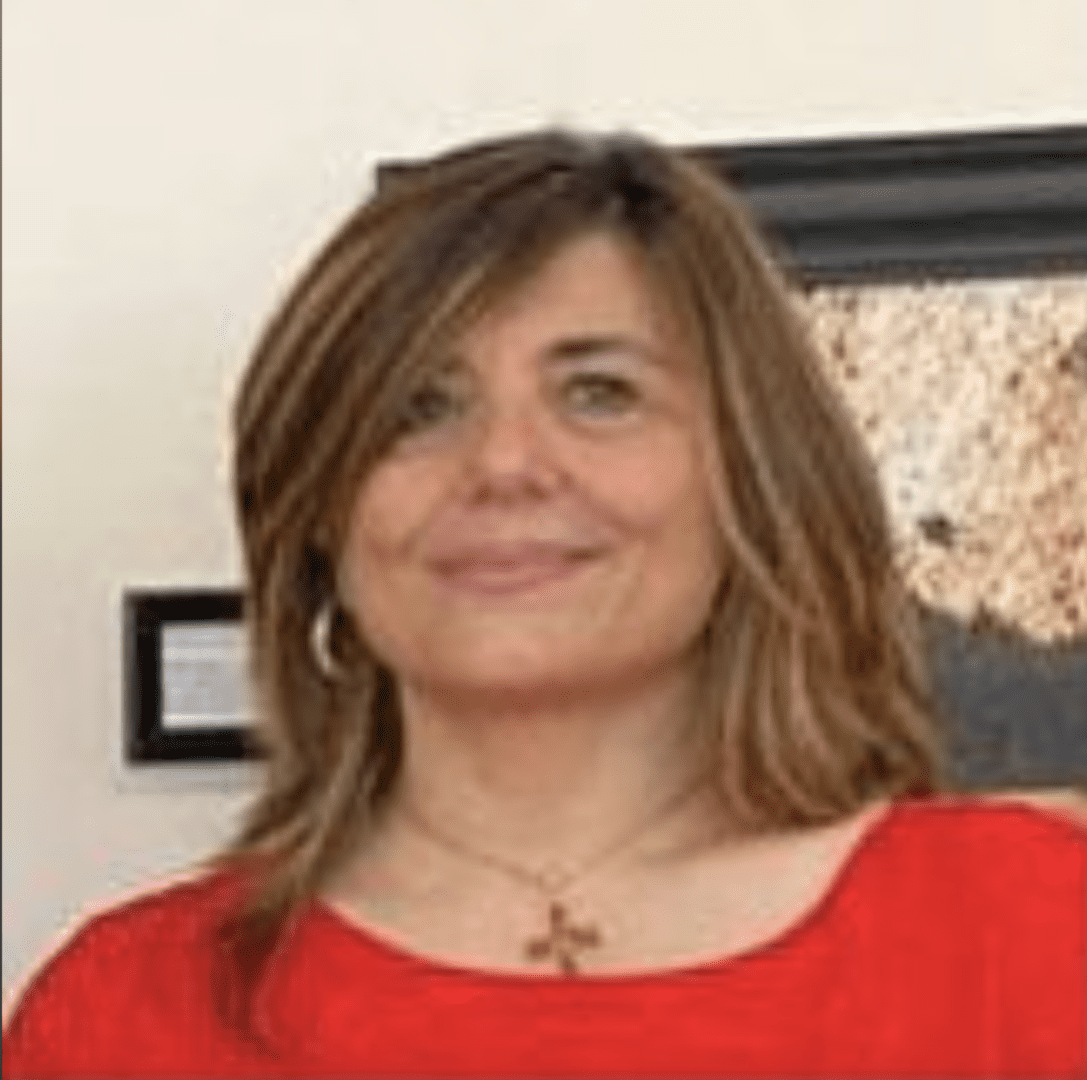 Sabah Ajami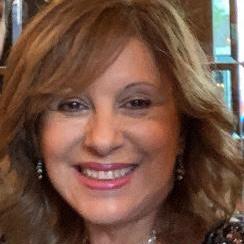 Samar Makhlouf, PhD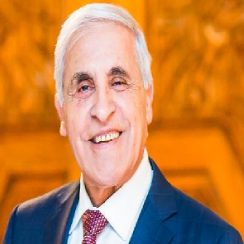 Dr. Eli Ayoub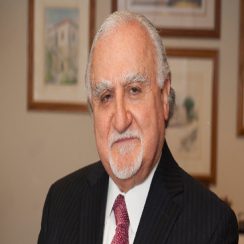 Dr. Phillip Salem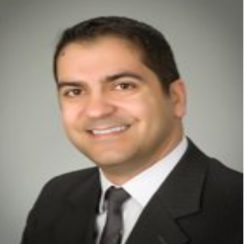 Dr. Samir Shala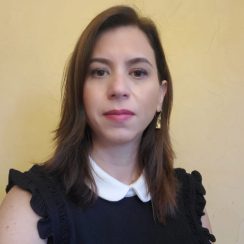 Nadin Aoun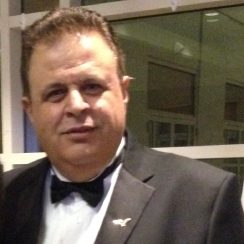 Pierre Chalela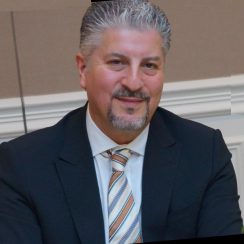 John Bou-habib